FIND OUT WHY THOUSANDS OF PEOPLE LOVE OUR PRODUCT

Functional Design
Screw lid with a small mouth opening makes it easy to drink from

Stay Hydrated
Time prompts to help you stay hydrated throughout the day AM to PM

1 Liter Bottle
It's the perfect size - not too big, not too small, just right

Leak Proof
The lid is made from brass and features a silicone gasket making it leak-proof

BPA Free
Our bottle is made from non toxic BPA free plastic. It's durable and lightweight making it easy to carry with you when you're on the go

Functional Design

Leak Proof

Stay Hydrated

BPA Free

1 Liter Bottle
We've been featured in



ONE

bottle

SAVES

30 plastic bottles from ocean & landfill
TWO

bottles

SAVES

60 plastic bottles from ocean & landfill
THREE

bottles

SAVES

90 plastic bottles from ocean & landfill

Healthish is about being healthy, realistic and more importantly, having fun. 
We are a brand for the people who are not too healthy and not too unhealthy
We promote living a lifestyle that's not too serious and we like to have a bit of fun
We believe in being pragmatic and living life with balance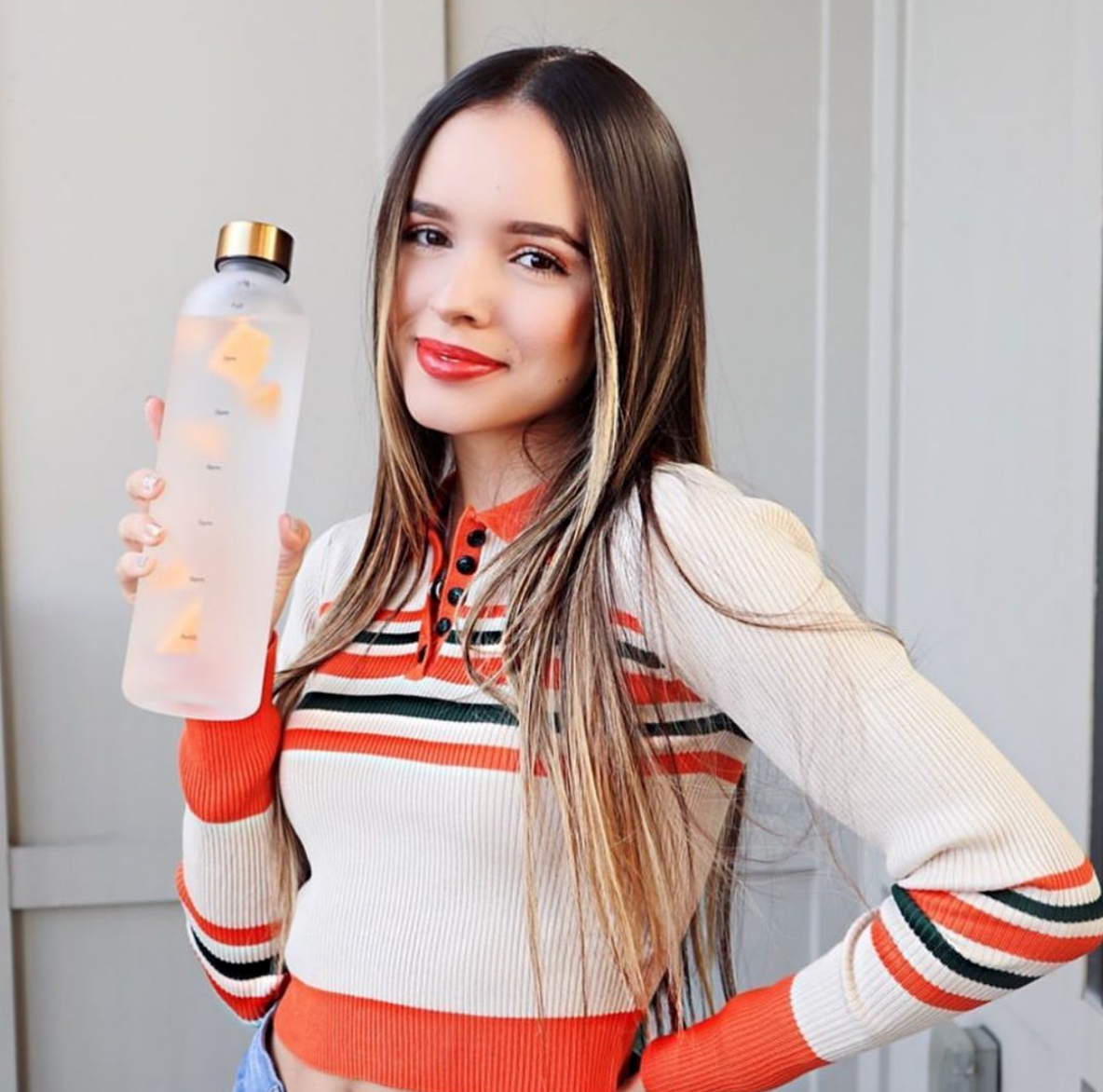 Andrea V.
Obsessed with my new water bottle, it's the perfect way to keep track of how much water I drink throughout the day. I'm definitely that person that always forgets to drink water so I'm glad to finally have something to remind me.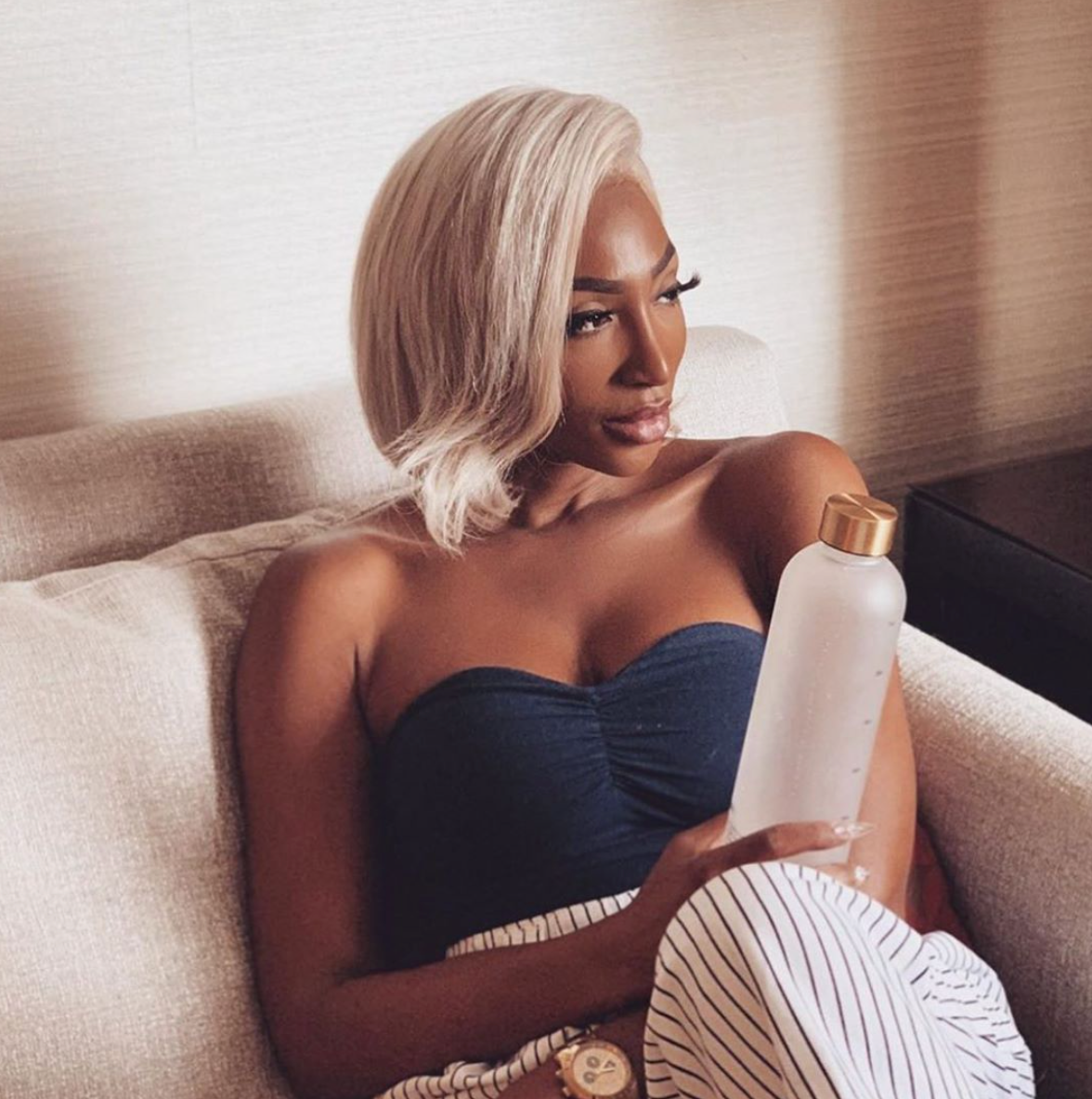 Tiffany K.
This bottle makes keeping track of water intake so easy! I drink small portions of water each hour and this bottle does all the calculating for me.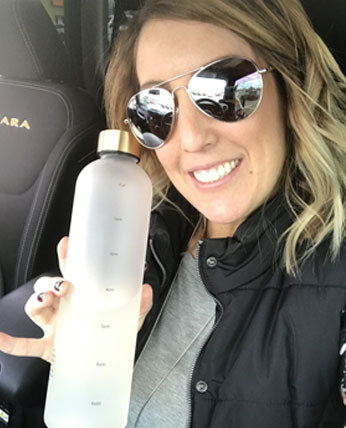 Lindsey L.
I love this water bottle! As a teacher, it's hard for me to remember to get my daily water intake. The Healthish bottle keeps me on track, focused, and gives me a few more bathroom breaks to get myself together!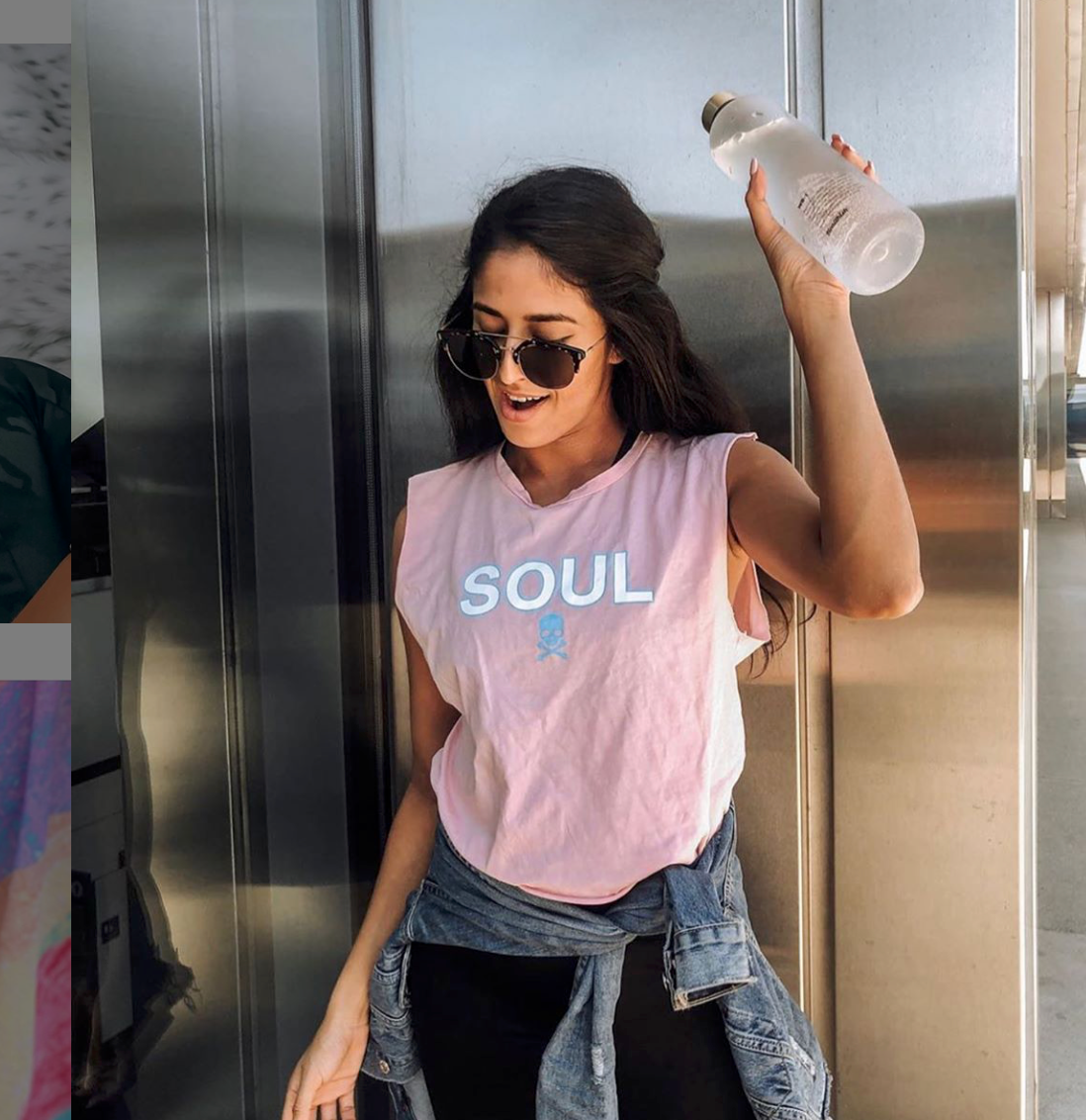 Nicole M.
It was one of my resolutions this year to DRINK MORE WATER and luckily, I found the perfect water bottle to hold me accountable! The time stamps honestly make things so much easier! I take this bottle to work in the morning and to workout to ensure I hit my water goals everyday!